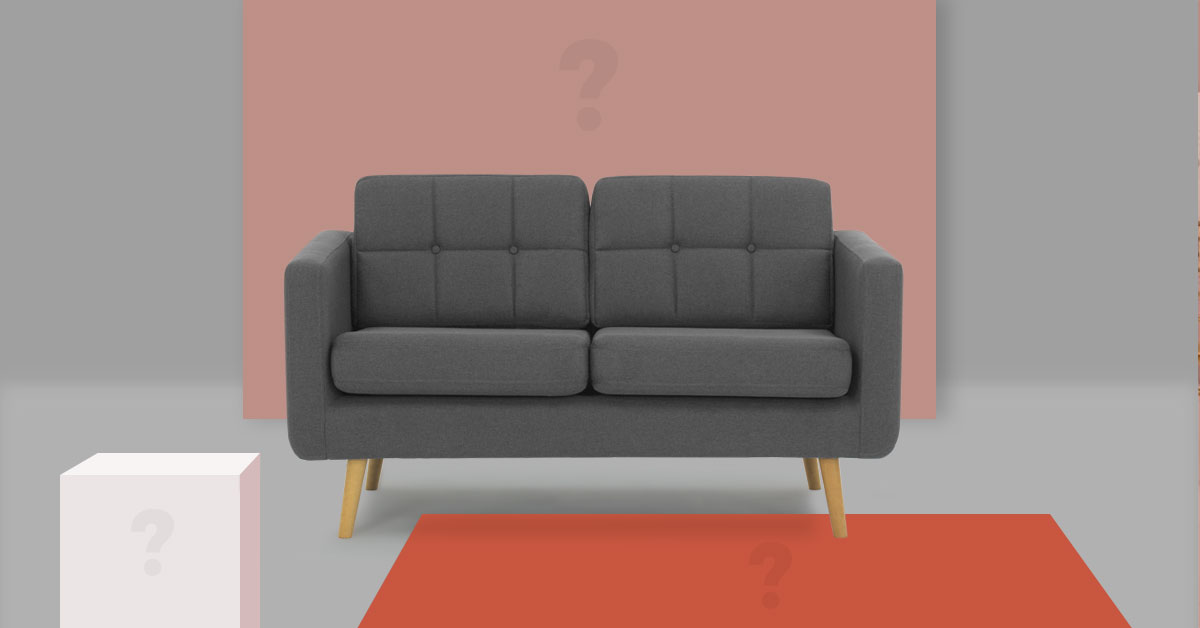 Today we'll talk a little bit about an important issue, which we often forget about when decorating our home. We know that usually people who plan to either decorate their flat, redecorate their living room or even the whole house look for inspiration online, in magazines or by having a peek at your neighbour's house. Is it the right approach if we want to have an interior that is unique and one of a kind?
Each, even the smallest, inspiration can turn out to be very helpful and get us a bit closer to our goal, which is to have a perfect home where we will spend all our free time. However, what if you wanted to create something that is your own, exceptional and unique? You would think that it's impossible, but believe us when we say that it is absolutely doable.
When we were analysing various interior design projects, we've noticed that one trend that doesn't go out of fashion is white and all shades of grey as a colour scheme for your room. Only a small number of you goes for bright colours, such as blue, red or a shade of green. It could be because of personal taste, or perhaps we are a little bit afraid of unconventional combinations and we prefer to stay with 'safe' colours? We think that it's definitely the latter. We fear that such a brave step when it comes to colour scheme of our walls could make our living room too bold, or too gloomy. We don't know how to combine pastel colours with something bright. Maybe you could try a sample on a small part of your wall to check if, for example, white and dark blue will be a good match.
Another aspect, which I think is the most important one, is deciding on the right furniture when we decorate our house, or flat. Choosing where to go to buy a bed, an armchair for our living room, or a sofa is a personal matter but if you decide to go for a chain store you can be sure that your neighbour, cousin or a friend will have something similar at home, or your sofas could even be identical. There is nothing wrong with that but not many of us would like that to happen. After all, our home is our own, unique space. It should reflect our style and character. We should be choosing something that will make us stand out from the crowd. Our furniture will be perfect solution to that, our pieces are one of a kind and will definitely help you to create something unique in your own home. We have a wide range of products, among Scandinavian style furniture you will also be able to find comfortable, traditional armchairs and sofas. We also have plenty of sofas and armchairs in retro style.