How to Showcase Your Passions in Your Interior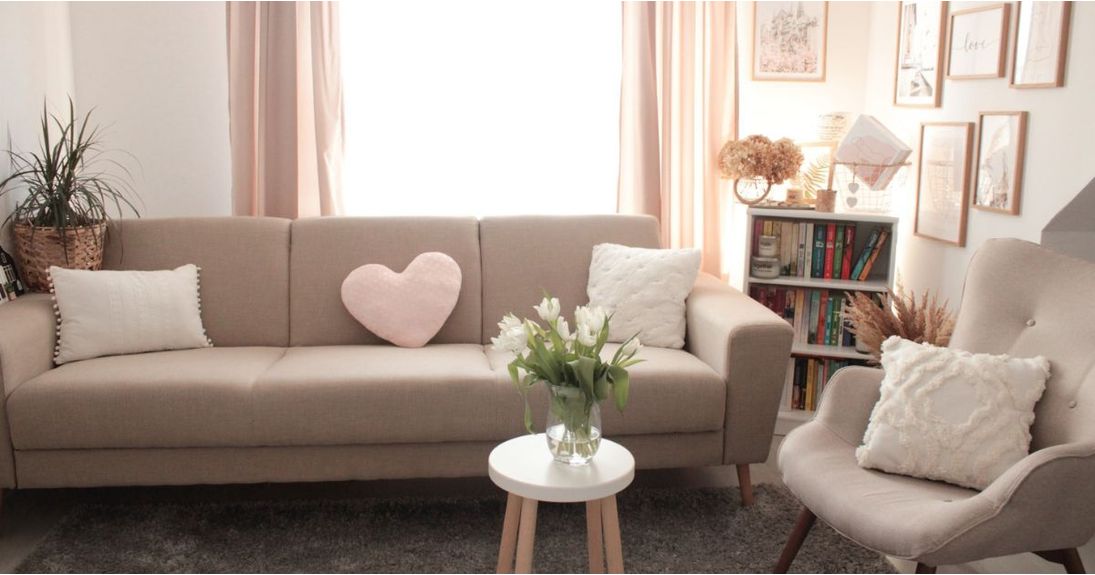 Posted: November 10, 2023
Interior decoration is not just a matter of aesthetics but also an expression of our passions and interests. By creating a space in which we live, we can showcase our hobbies and collections, making the interior not only beautiful but also unique. In this article, we will share a few ideas on how to showcase your passions in your interior.
Creating an Exhibition of Your Passions
Collecting is one of many hobbies that can be wonderfully displayed in your interior. Whether you collect coins, miniature models, or other trinkets, there are many ways to properly store and exhibit your treasures.
Coffee Tables and Benches
One of the best ways to showcase your passions at home is by using coffee tables and benches. Regardless of whether you collect coins, miniature models, or other trinkets, there are many ways to properly store and exhibit your treasures. Placing coffee tables and benches that serve as a display for your collection can be an excellent idea. Coffee tables with a display character allow for safe storage and presentation of your passions. On the SLF24 website, you can find various coffee tables and benches tailored to different needs and interior styles. These tables not only serve practical purposes but also add a personal touch to your interior, making your passions visible to all who visit your home. The Oaks Coffee Table, with its warm color palette, makes every interior cozy.
By using coffee tables and benches as decorative elements, your home becomes a place where your passions can be both stored and displayed attractively.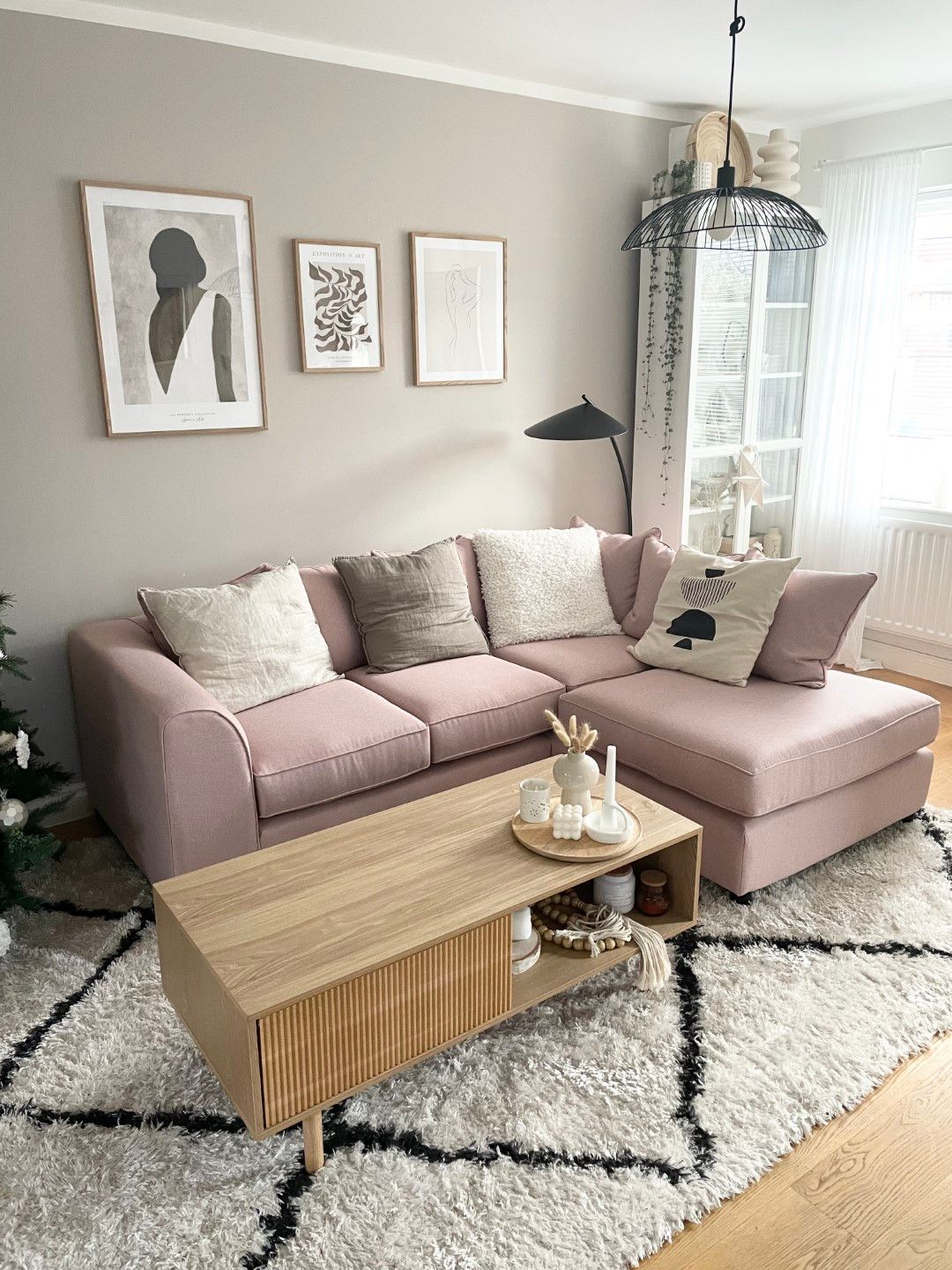 Art on the Walls
Art is an extraordinary medium for expressing your passions and interests. By choosing paintings or graphics that reflect your hobbies, you give your interior a unique character. It's important to select the right frames and accessories that emphasize the uniqueness of your collection. When choosing frames for artwork, pay attention to the style and color that will complement your interior's character. By displaying artworks on the walls, you can express your passions artistically, giving your interior an individual character. Through proper art presentation, your interests become visible to all who visit your home.
Thematic Furniture and Accessories
If your hobbies or passions are closely related to a specific theme, such as gardening, travel, or photography, consider purchasing thematic furniture and accessories that allow you to fully express what you love. This is a great way to create a relaxing space in your interior that reflects your interests.
Various thematic furniture options are available on the market, allowing you to integrate your hobby with the interior decor. An example of this is the Ducon Wingback Chair, which is perfect for creating an atmospheric corner for reading books or enjoying coffee.
This unique chair is not only comfortable but also has a distinctive design reminiscent of classic furniture aesthetics. Equipped with a footrest, it allows for even more comfortable relaxation. By choosing such a chair, you not only add a comfortable place to relax but also a decorative element that pays homage to your passions. To complete your interior decor, consider accessories such as the Segala Vintage Rug, which not only adds a decorative element but also provides comfort and warmth.
Thematic accessories like pillows, paintings, or wall decorations can also help express your interests. Use colors and patterns associated with your hobby to create a cohesive and inspiring interior decor. Thanks to thematic accessories, your passions become an integral part of your home, making it even more personal and unique.
Light and Color
Light and color play a crucial role in interior decoration related to expressing your passions. Proper lighting can not only create the right mood in a room but also highlight your interests. For example, if you're passionate about astronomy, you can invest in lamps with star or planet projections, creating a fascinating effect on the walls. It's also important to carefully consider the color scheme of the room. The right choice of colors can convey the character of your passions. For example, nature enthusiasts can choose calm, natural colors like greens and browns, reminiscent of fresh air and forests. You can also introduce colorful pillows, curtains, or rugs that relate to your interests and add a personal touch to your interior.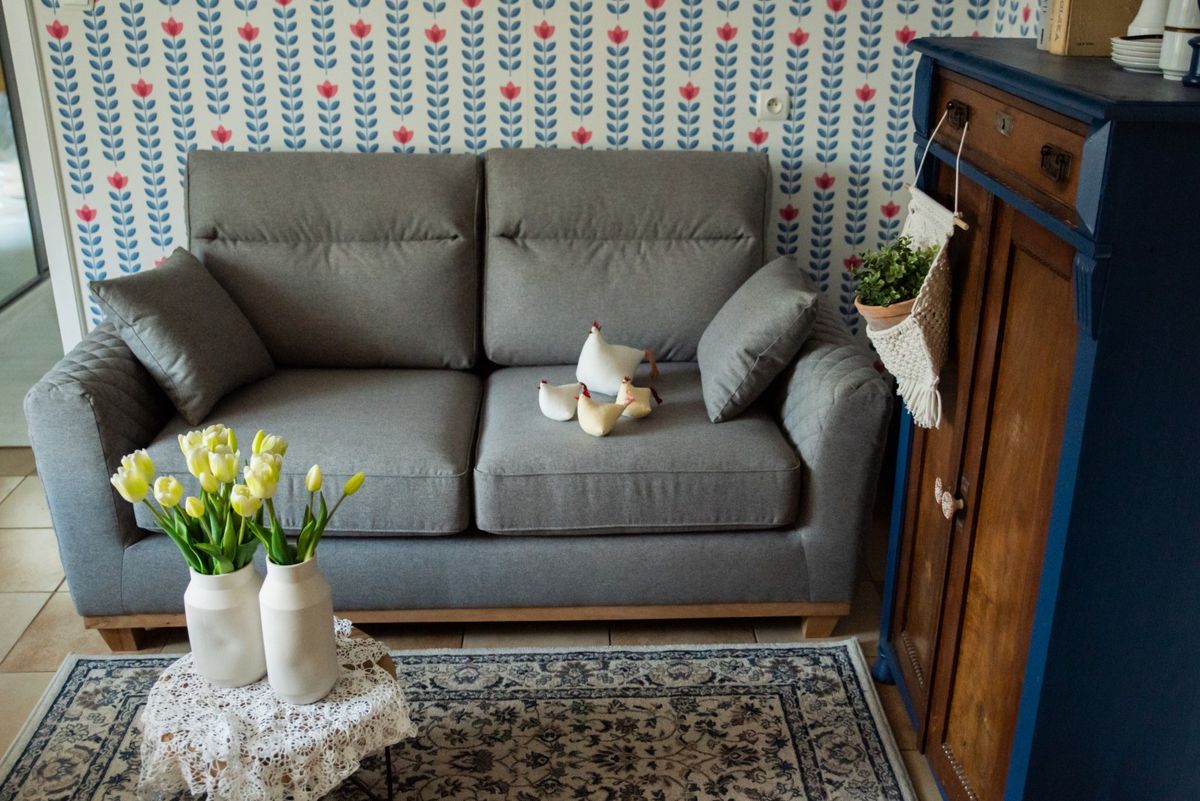 Family Memories Gallery
Showcasing your passions at home is not just about collecting items or artworks; it's also about commemorating important moments and relationships. Creating a gallery of family memories is a perfect way to express your love for loved ones and remind yourself of beautiful moments. Choose a few photos that are particularly meaningful to you, and then place them in decorative frames. The gallery on the wall not only decorates the space but also creates an emotional focal point in your interior.
Creative Space
Creative passions deserve their own space. If your passion is crafts, painting, or other forms of creativity, create a special corner where you can indulge in your interests. This could be a small workshop, a painting room, or even just a table with the right organizers and shelves to store tools and materials. It's essential for your creative space to be comfortable and functional, so that creating becomes a true pleasure.
If you're looking for inspiration to set up such a creative corner, consider the Chester Chaise Lounge Sofa. Its unique design positively influences your creativity. A comfortable place to sit allows you to focus on creating, while also adding a stylish element to your corner. Additionally, its functionality and comfort make the creative process even more satisfying. By creating such a workspace, you gain a place that fosters your passion and creativity.
Interior decoration is not just about aesthetics but also about expressing yourself and your passions. Showcasing your interests in your interior makes your home even more personal. By using the right products and ideas, you can make your interior not only beautiful but also meaningful. With SLF24, you have access to a variety of products that will help you showcase your passions and interests in your interior.