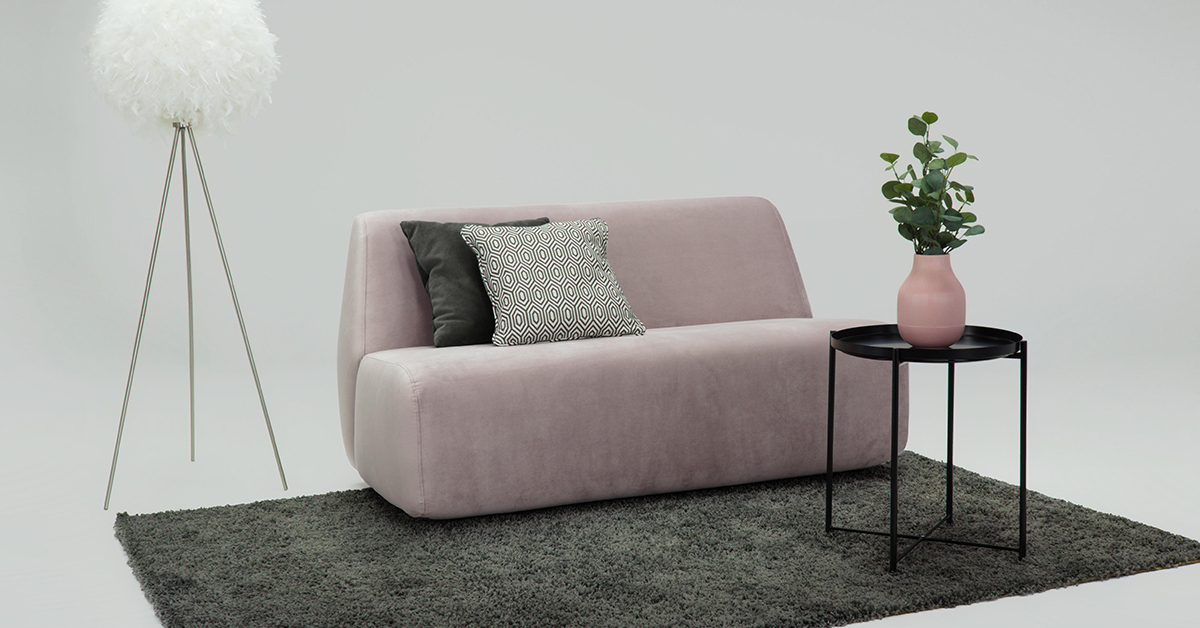 Have you ever heard of a chill-out room? If not, in this blog entry we will present it to you briefly and show you what furniture would be best for such a room.
We spend on average eight hours at work. We work and progress professionally throughout most of our lives. There are people who love what they do and for whom their work is their passion and source of fulfilment; however, there are also people who are still looking for their optimal career path and who keep trying to find the place where they feel best. A workplace should be a friendly space for the employees, giving them a feeling of safety and comfort. A comfortable chair and a desk are essential pieces of furniture that every employer should provide for their employees. Owners of both small and larger companies tell us that, apart from comfortable working spaces, some companies create so called chill-out rooms. A well-rested employee is a good employee: one that is more efficient and who can focus better on the tasks assigned to him or her. A good employer should dedicate a bit of the office space to create a chill-out room. This has become especially fashionable in larger corporations where workers are under a greater stress and pressure: listening for eight hours to your colleagues talking to customers, the sound of ringing phones, the noise of working computers and clicking keyboards. All of those aspects mean that an employee might need a moment to relax and calm down.
Which furniture would work in a chill-out room?
Covex chaise lounge sofa – it is a simple and classic piece of furniture that will allow you to relax for a moment. Comfy backrest and soft seat will allow you to sit comfortably and offer your tired back a little rest. However, if an employee wanted to lie down on the Covex chaise lounge sofa, then this would of course be possible. It is big enough to lie down on it comfortably and allow yourself a moment of calmness. Generous colour scheme of this chaise lounge sofa model gives you a chance to choose something truly original and interesting.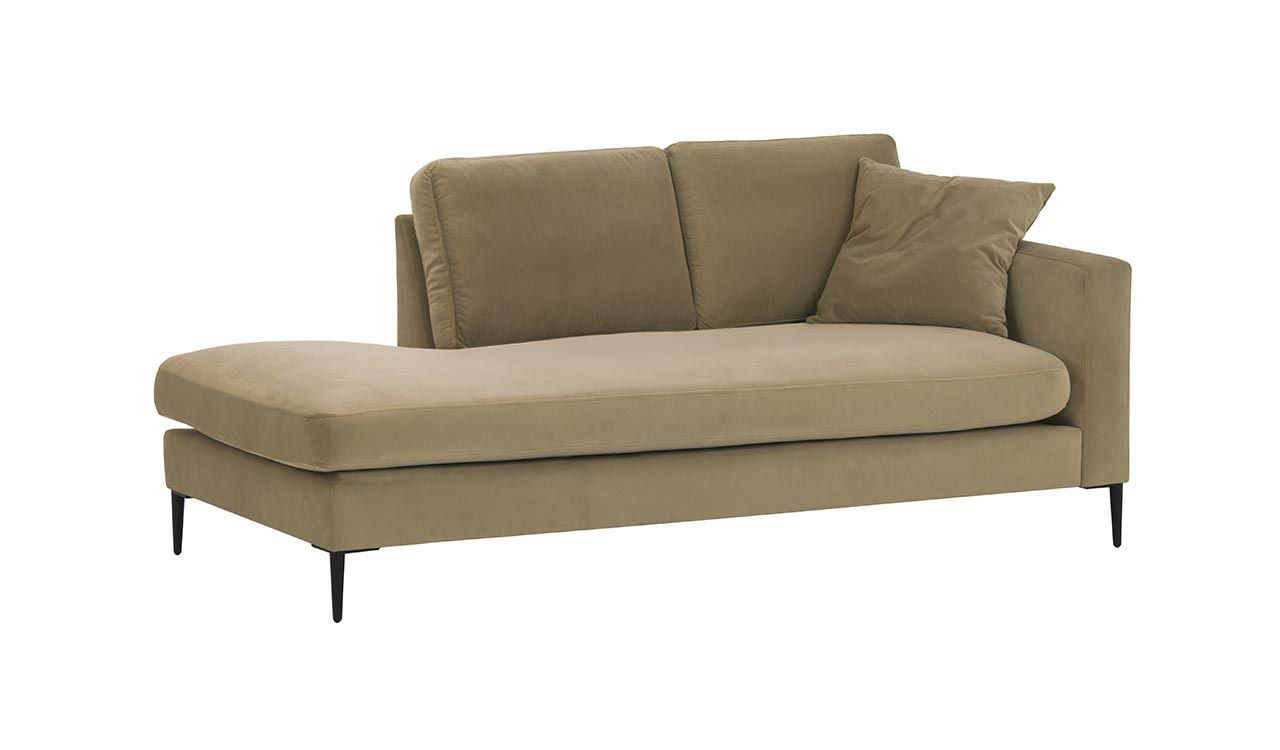 Slender 3-seater sofa – modern Slender sofa is a model of sofa that will not only guarantee comfort, but will also be visually pleasing. It is made beautifully, with the attention to every detail and the sofa is available in a pleasant to the touch velour fabric. We all know that velour sofas are always very popular, which means that this model will work great in chill-out rooms.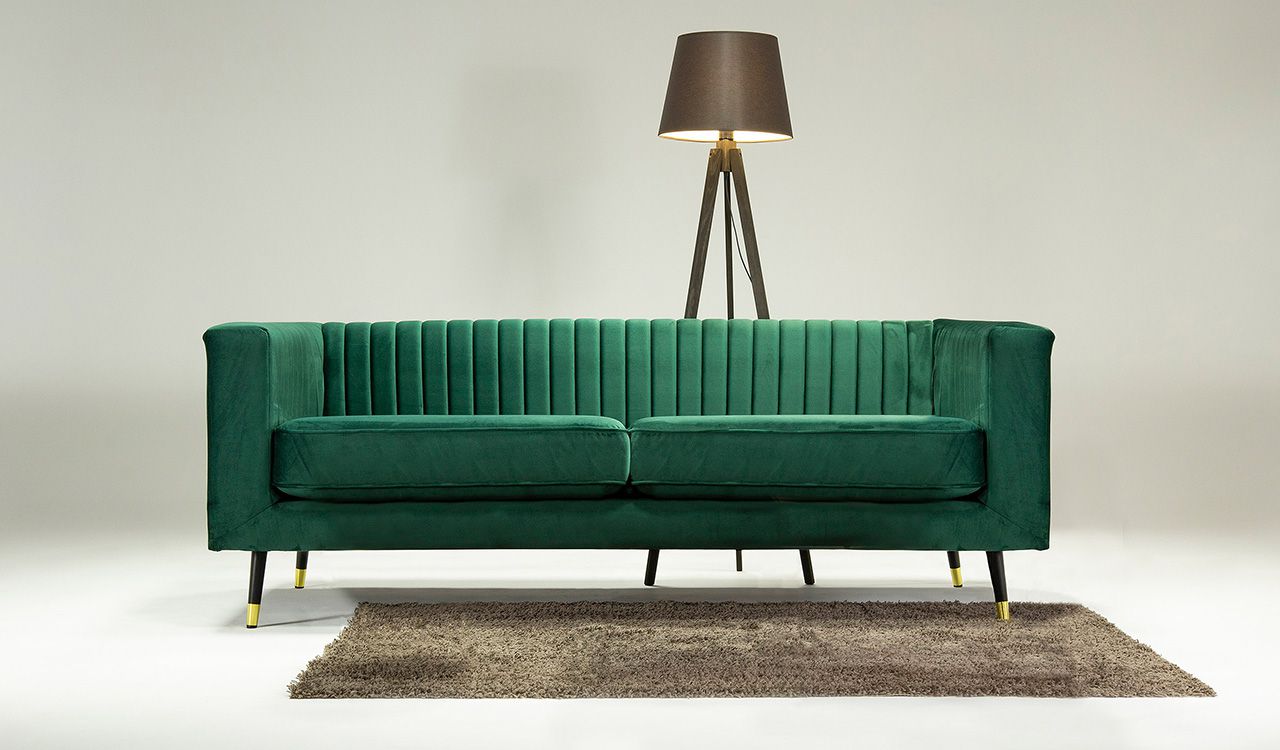 Eco-leather 3-seater sofa Plia – it is definitely a model that employers like the most. They tell us that this sofa is not only very comfortable but also incredibly functional, as it is upholstered with a fabric that is resistant to stains. It is very easy to keep clean and can be used in office rooms for many years.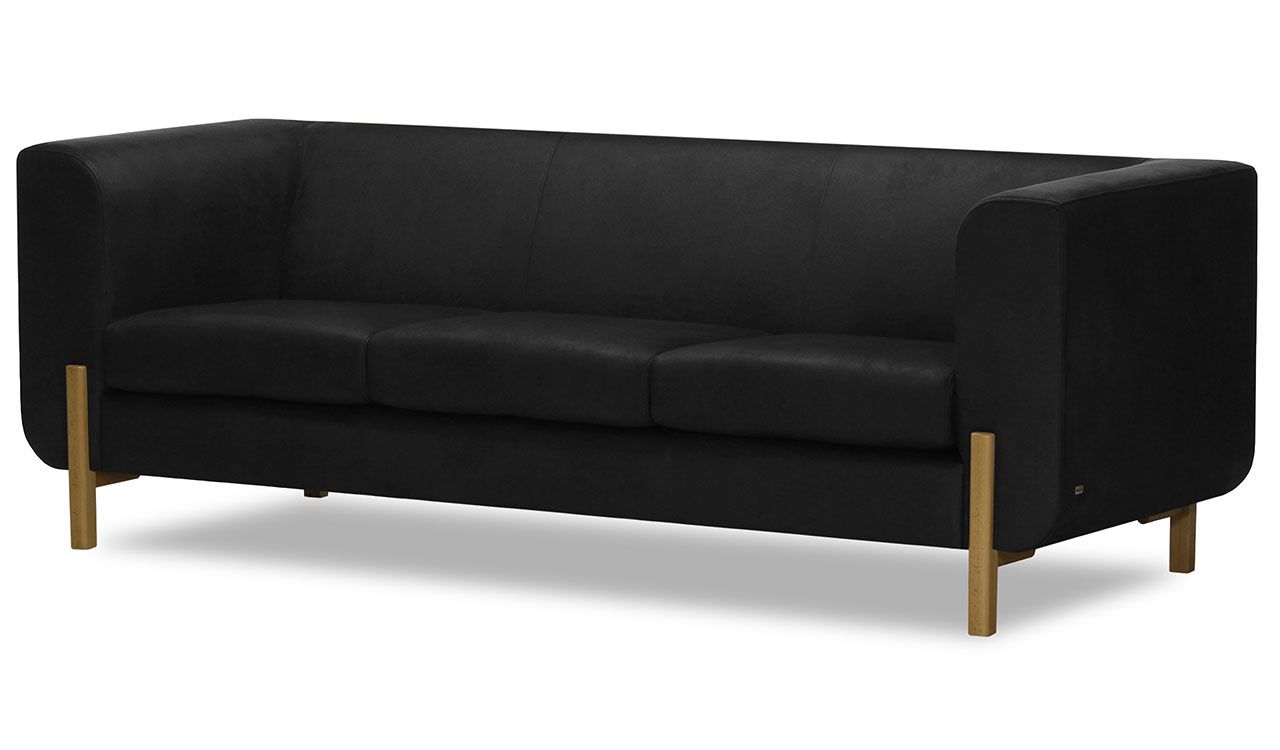 Gloss 3-seater sofa – this sofa will work great in a chill-out room, as this model too is upholstered with leather imitation fabric. It is an ideal sofa for offices, beauty salons, but also any other spaces that are used frequently by employees and customers, and where furniture is at risk of heavy wear. The fabric is very easy to clean and is resistant to UV rays.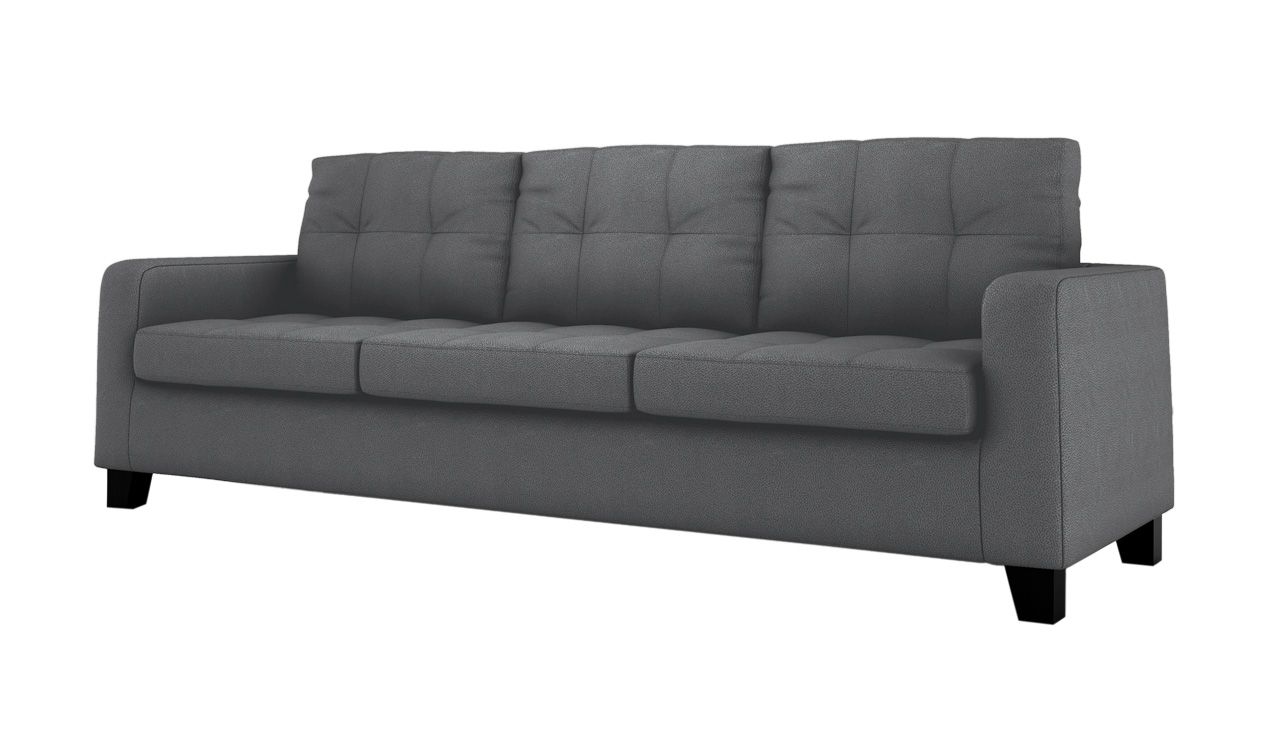 Foxe velour-upholstered armchair – this piece of furniture is essential for such a room. It is not only comfortable, but it also looks very elegant and emphasises the character and style of the whole space. With this armchair, the chill-out room will become stylish and will turn out to be the favourite room in the whole office.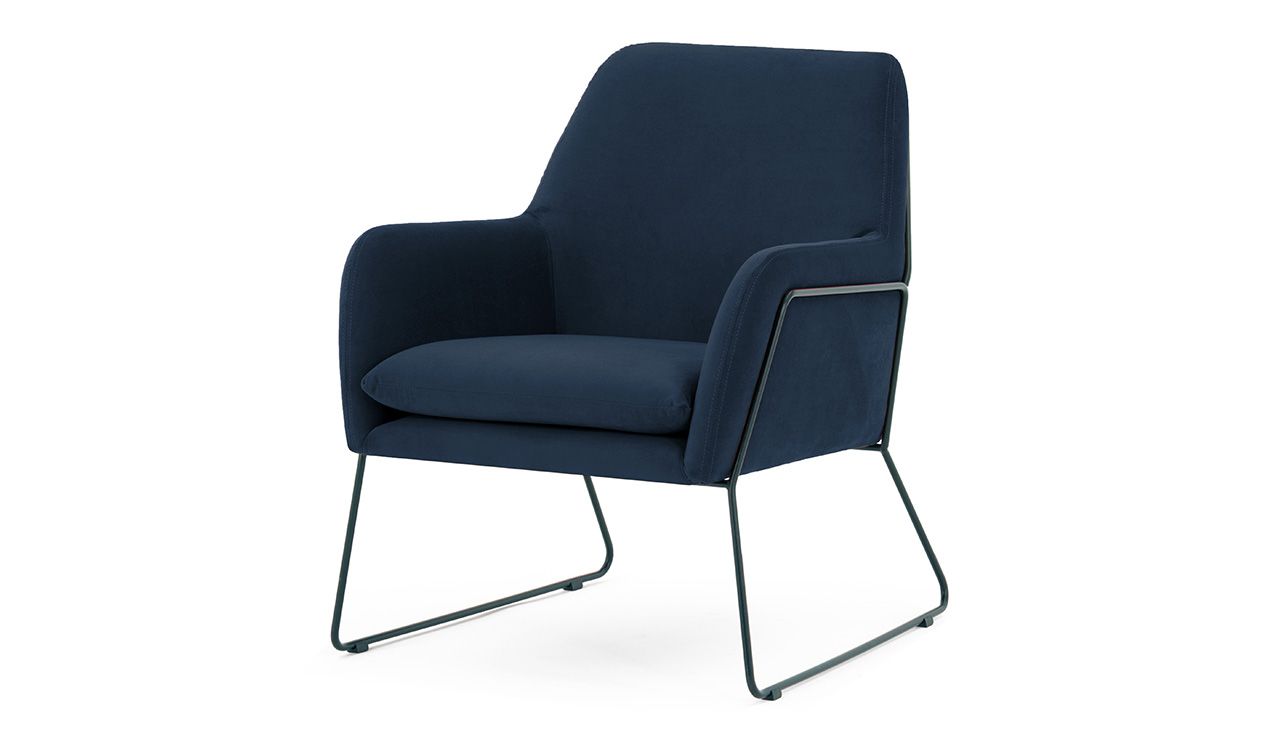 Rooms like that should have light-coloured walls, as bold colours might make the eyes feel tired. You should also think of including green colour in the form of live plants: they will have an incredibly calming effect for tired eyes that need a bit of a break from the computer screen. We know that comfortable wingback chairs with footstools, as well as large poufs, also work great in chill-out rooms. When decorating this space, you need to make sure that the fabrics are durable.
In our opinion, creating such a room is an excellent idea. An employee who is able to spend a little bit of time in such a space, will have to be incredibly happy. In today's world, employer – employee relations are not an easy topic. We very often hear that you want to have a good relationship with your boss. You hope that they will understand and support you. As we know, this is something that must work both ways. We believe that chill-out rooms will come to most of the workplaces.