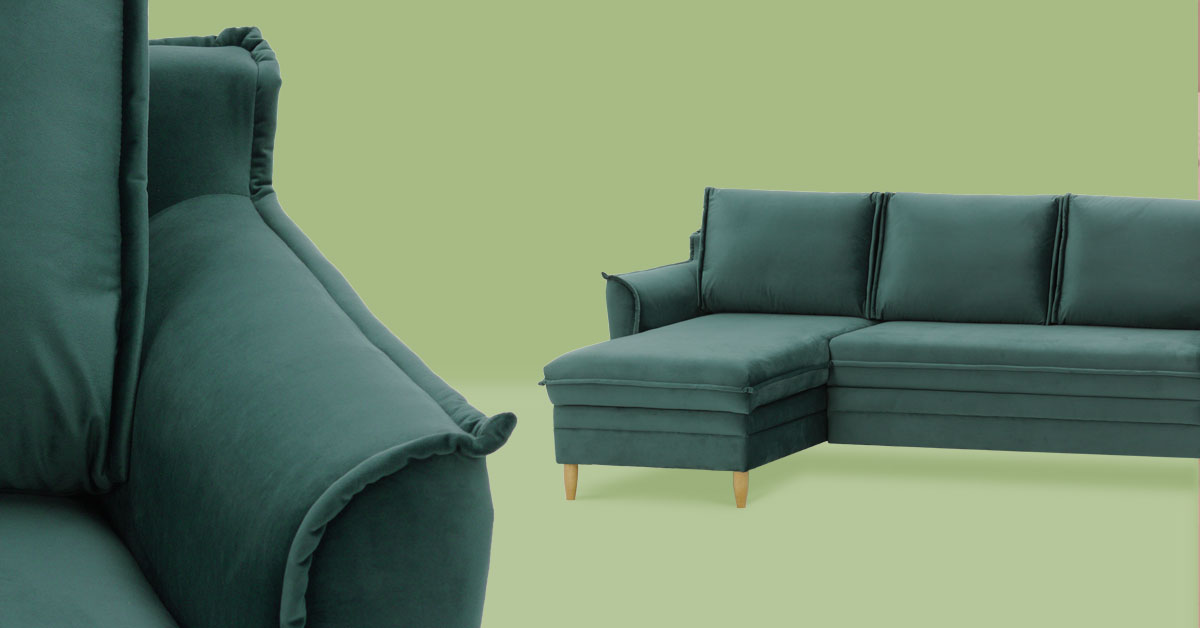 Small flats have their own rules. Sometimes it seems that there isn't much that we could do with them, but you would be wrong to think that. There are plenty of ways to bring out all the best features of a small flat. The main thing is the right sofa or corner sofa in the living room.
It is best to choose a sofa bed, or a corner sofa bed. By doing that, you will gain an extra sleeping space, for example for unexpected guests or family. If you have a studio apartment, then a sofa bed is even more essential. What characteristics should a sofa or a corner sofa have? It would be nice if it was light and if it had – apart from sleeping space – some storage for bedding. A great option that will work very well in this type of space is a universal corner sofa where you can easily swap its sides and end up with a different layout in your flat, if necessary.
Every flat, even the most unusual one, can be beautiful and functional. The devil really is in the detail so it is important that we remember about it and take care of all the small features. Here we focus on a sofa because it is where we spend most of our daytime and it is better to take time and choose carefully to make sure you buy a comfortable sofa. In our online store you will find Scandinavian- or retro-style sofa beds. We also have modern corner sofa beds or universal corner sofas, which will work great for people who love rearranging their flats and change the layout quite often. An example of a very functional corner sofa is Kropp corner sofa bed with storage for bedding.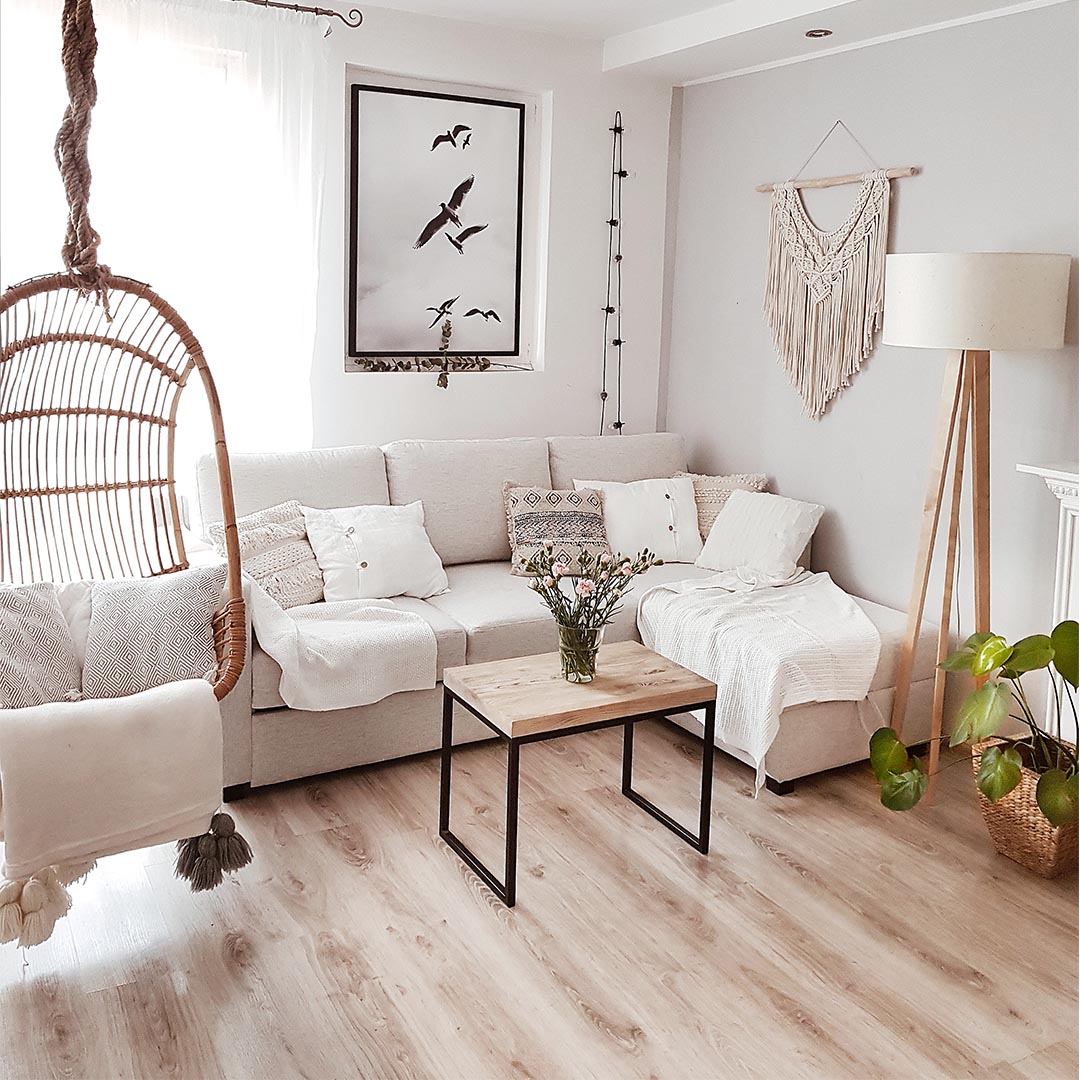 It is a classic piece of furniture, which will work great in small living rooms. The fact that it converts into a bed makes it more appealing and lets you create an extra sleeping space for guests. This corner sofa has a storage where you can easily store bedding.