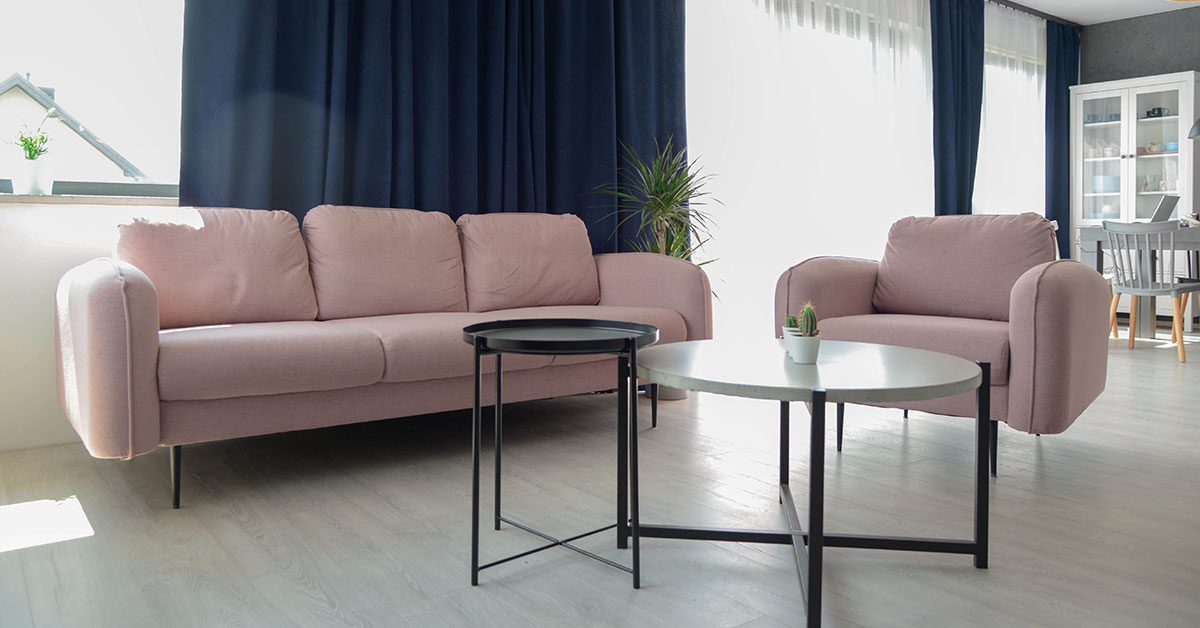 We hear very often that a small flat is difficult to arrange and set up, and that it is not easy to choose suitable furniture for the whole space to feel comfortable and functional.
We have a very wide choice of furniture in our online store. You will find sofas, corner sofas for larger rooms, but we also have plenty of small, functional furniture that would, for example, work well in studio flats. For us, comfort and trendy design are always paramount. We look for designs that will impress and create unique atmosphere in your home. Simple frames, classic shapes, but also furniture with a bit of extravagance and eccentricity.
A small flat always seems impractical. We worry that we won't be able to find enough space to create our own comfort zone or to arrange a small corner where we could work. We look for practical accessories, but at the same time we don't want to clutter the space. We want to focus on all of that but in reality we don't know where to start. First of all, it is important that we mark out our comfort zone. We need to decide where we want to have our sofa and what features it should have to become a practical piece of furniture for us. If you have a bedroom then you could go for a small, comfortable sofa that is not a sofa bed. If you really want to have an additional sleeping space for guests, then choosing a sofa bed will be a very good idea.
Brest 3-seater sofa – it is not only unique in terms of its classic shape, but it also creates a really warm and truly homely atmosphere. Pastel colour scheme lets you choose a shade that will match well your walls or accessories. Gentle to the touch fabric allows you to enjoy every minute you spend on this sofa.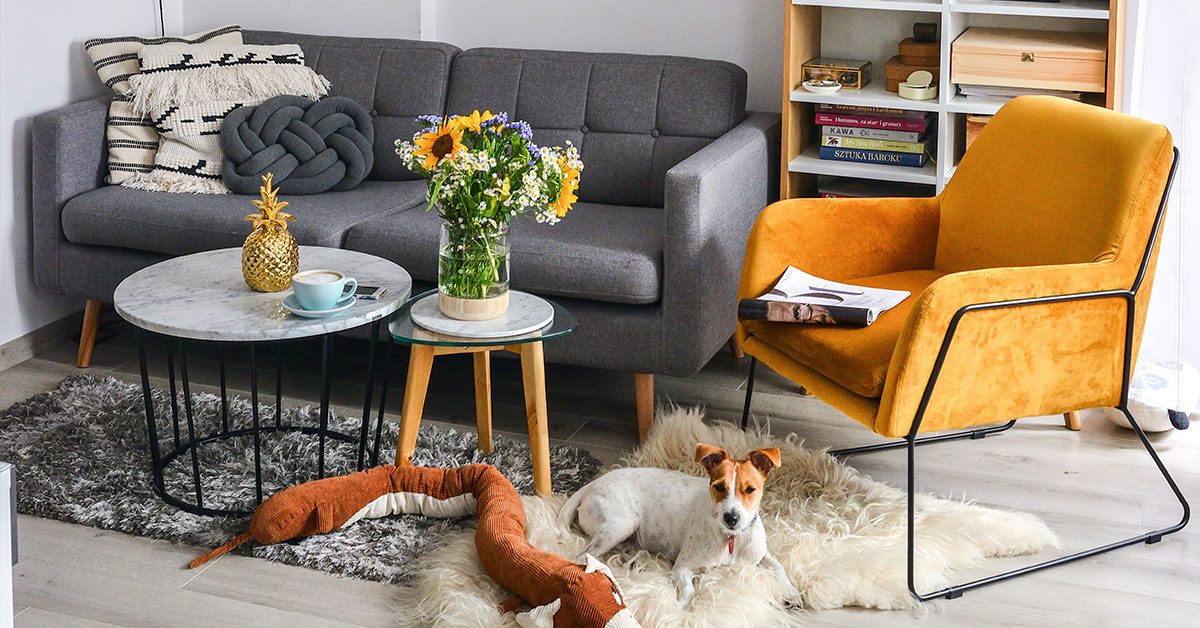 Cosy sofa bed – a perfect sofa for a small living room. It is ideal for a room, in which we need a piece of furniture that will not only look great, but will also become an extra sleeping space for any unexpected guests.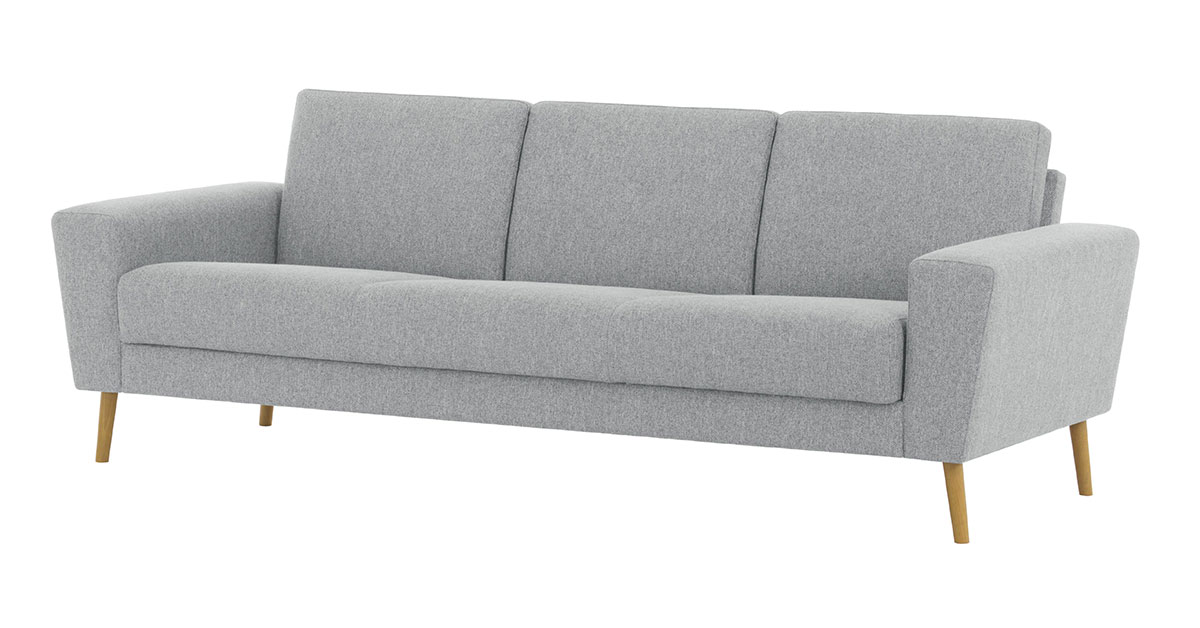 Boom 2-seater sofa bed – another pull-out sofa bed option, which will let you arrange your space with practicality in mind. This sofa bed will be ideal for a studio flat. With its small size and practical folding out mechanism it will ensure that even a small flat, such as studio flat, will become comfortable and spacious. It has a very simple and classic form, which means that you can use it for many different design styles.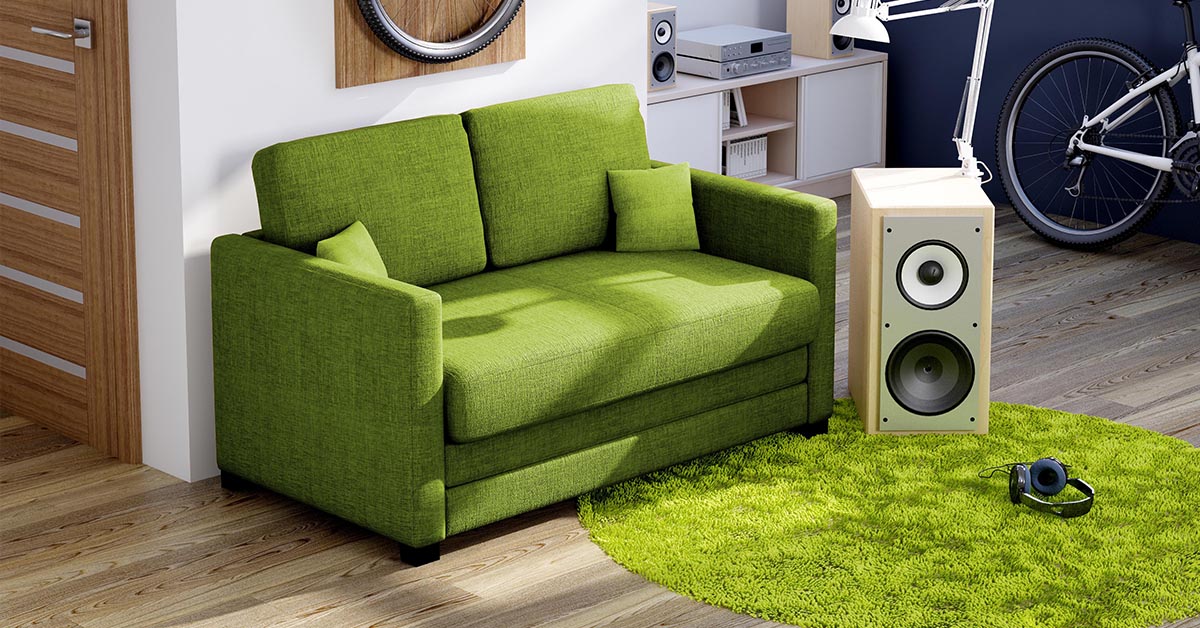 Elegance corner sofa bed – a very stylish corner sofa with a simple and classic shape that will not only transform your room, but will also delight you or your guests. It would work perfectly as the main sleeping space in your flat, but it would also be a great option for your living room as an additional sleeping place for your family or friends. Trendy colours, unconventional fabric and storage for bedding, which would be very important in small interiors as it will allow you to use every little bit of space.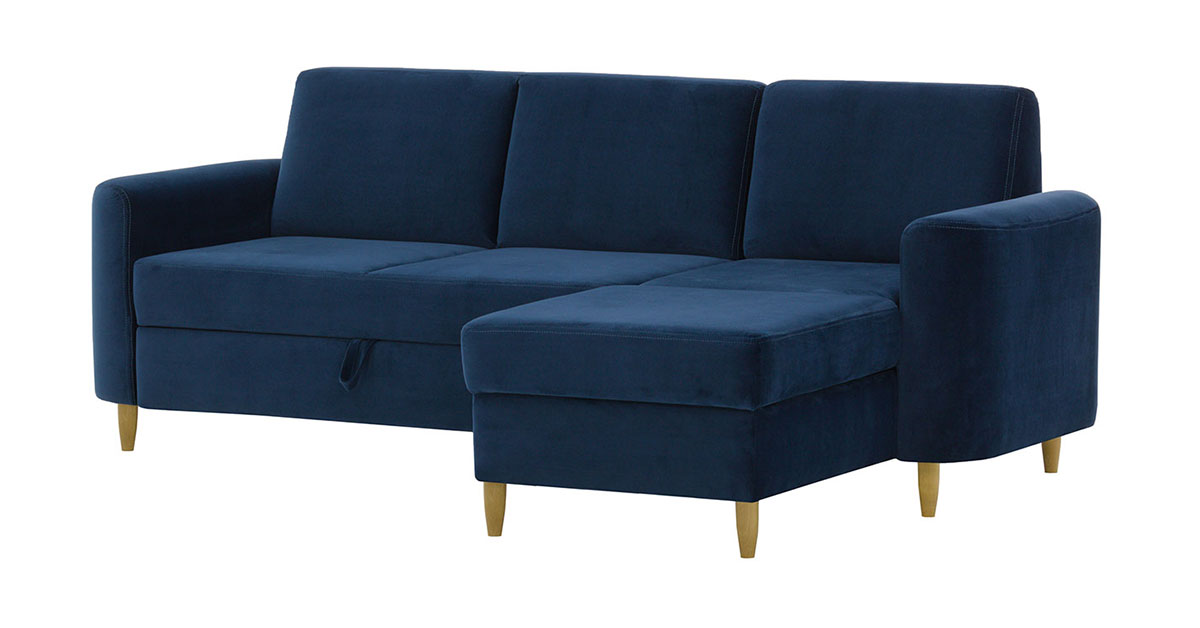 Covex 2.5-seater sofa – you are probably wondering why a 2.5-seater. Well, to meet all the possible needs of your flat. We know that in a small room each inch counts, it's the same in a small studio flat or petite living room. We analyse our clients' needs and we design furniture that will work in all different types of rooms. Covex sofa is a classic piece of furniture that will fit into any design. It is not a sofa bed so we would recommend it for flats where you have a bedroom and you don't need an extra sleeping space in your living room.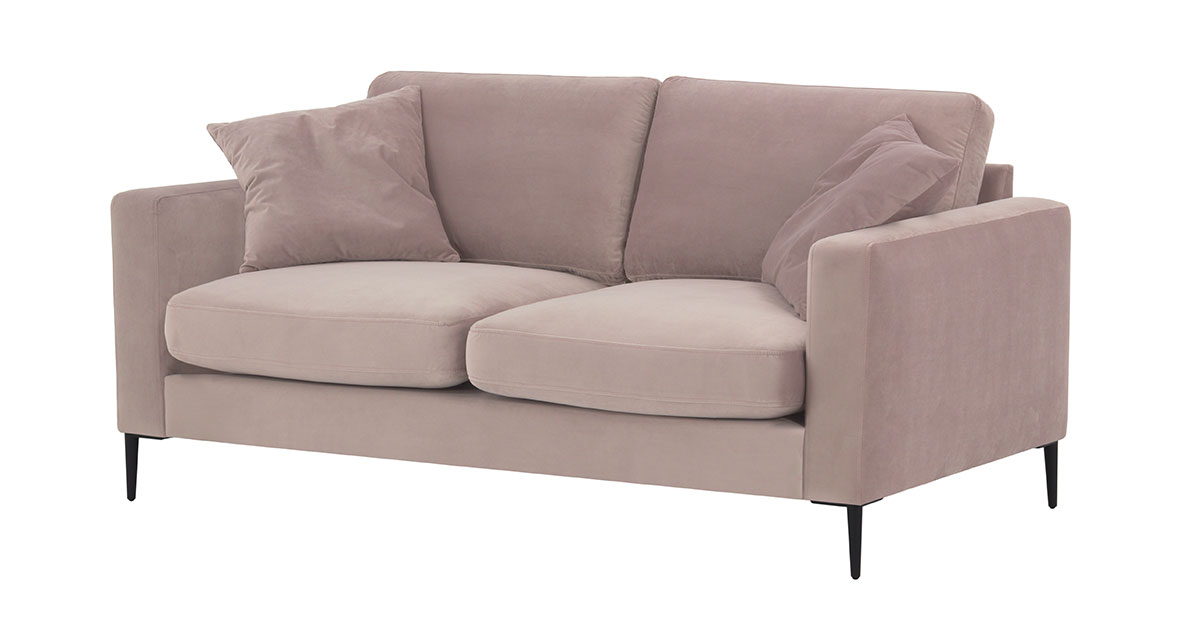 Zeus sofa bed – a great pull-out sofa bed for a studio flat or a living room, for example. Our experience tells us that this type of sofa works in any type or arrangement, and that their functionality always wins and the client is always happy with the choice. Unique colour scheme, soft seat and backrest and a comfortable mattress to sleep on.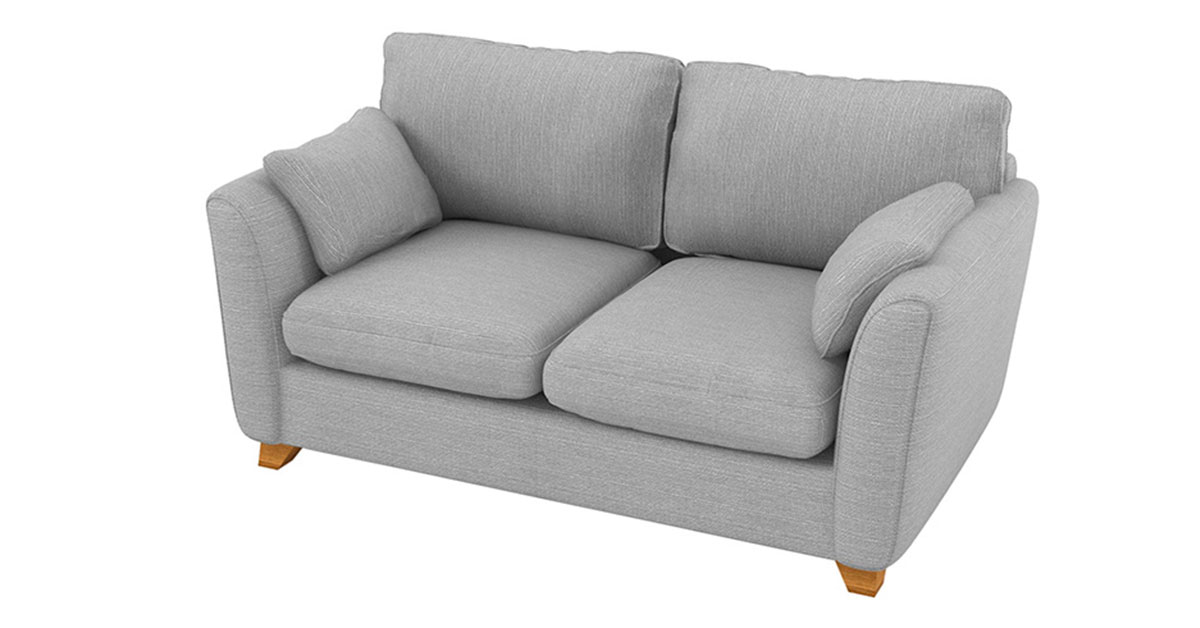 Harto 2-seater sofa – beautiful, elegant 2-seater sofa that will be perfect for small rooms, but only if you have a separate bedroom. Harto sofa is not a sofa bed, but with its petite size it will be ideal for a small living room. Stylishly quilted with buttons, unique colour scheme and delicate to the touch fabric: those features will add character and style to your room.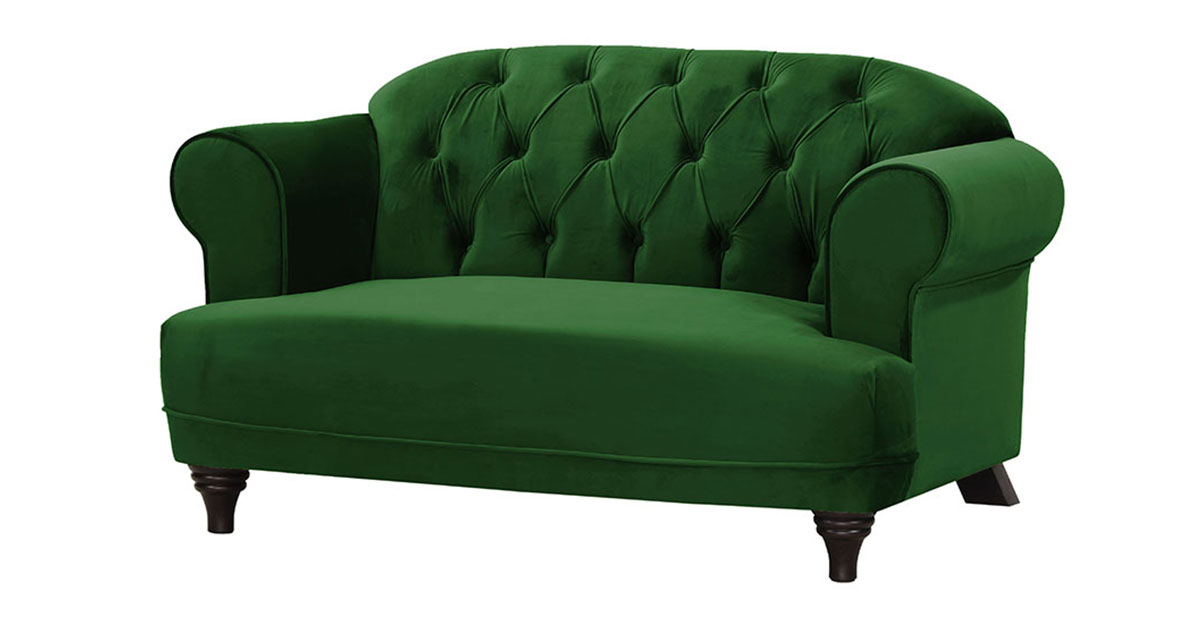 Karin 3-seater sofa – this is definitely the icing on the cake within our top 8 sofas for small rooms. Its form it doesn't overwhelm the space, it looks beautiful and it gives the interior a unique character. Karin 3-seater sofa will transform any living room. It will become the centrepiece and underline the room's style. The pleasant to the touch fabric, quilting and decorative features are one of a kind and we are certain that a sofa such as Karin sofa will impress everyone who sees it and spends even just a minute sitting on it.