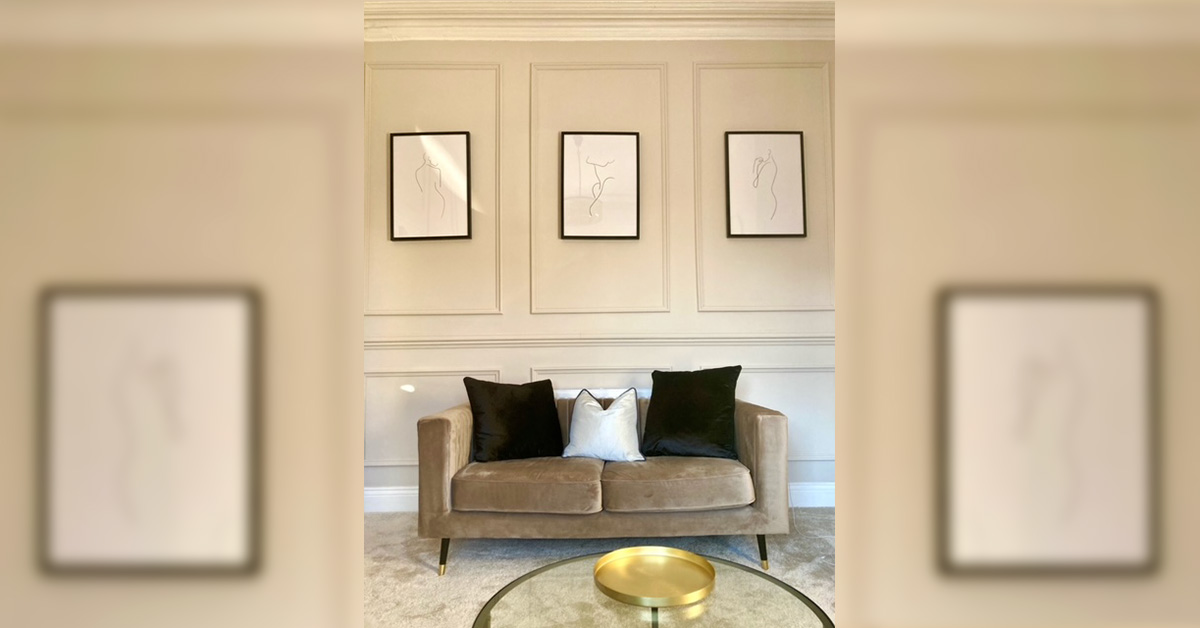 Minimalism more and more often is seen as a synonym for the combination of elegance and simplicity. It's characterised by a small number of objects and items, as well as classic colour scheme with some bolder accents. Minimalism also means elegant and subtle accessories. Let's take a closer look at this fashionable style of interior design.
The history of minimalism
Leonardo da Vinci said "Simplicity is the ultimate sophistication". This quote inspired modernists who lived at the beginning of the 20th century. From that moment, minimalism became a way of dealing with problems. In its core, minimalism here means the essence of a project without additional, distracting factors.
At first, minimalism in room design was seen as something not welcomed, because it made the interiors look very austere – cold white tones and bare walls didn't really make homes and flats feel very inviting. With time, a warmer colour scheme came about, which put an emphasis on cream and beige tones.
Interiors in minimalist style started to become more and more popular, as a contrast to lavish rooms inspired by the 16th century English or French palaces. The lack of "distractors" meant that this style was becoming more prominent and favoured. Today, it's one of the most popular interior design ideas.
What is interior minimalist design?
What characterises interior minimalism? Most often, it's the colour scheme based around black and white, with a contrasting accent in a bolder colour, for instance yellow or red. Interior minimalism also means not having unnecessary objects or furniture in your house or flat.
Walls will most often be white or black with some contrasting elements, such as: wood or bricks. The lack of unnecessary items means that your interior will seem optically more spacious and often brighter.
A minimalist interior in your flat is often based on few simple objects that work well with each other; this means that your rooms can look slightly austere, but at the same time it makes them more elegant and stylish. Additionally, interior minimalism is characterised by having some accents in bolder colours and a few elegant and simple accessories.
Modern interior minimalism often means accessories such as: a medium sized mirror in your bathroom or corridor, posters in clip frames or black and white photos on canvas. Additionally, minimalist style goes very well with glass elements or metal features pained in black. You could think that black colour will bring a touch of pessimism and gloom into your room, but it's not the case, because it becomes an ideal match, in a way of contrast, for white tones.
How to decorate your house in minimalist style?
"Small is beautiful, and simple is sophisticated". While looking for inspirations to decorate your house in minimalist style, it's worth thinking about a black sofa or corner sofa and white walls, or vice versa. It will allow you to create a contrasting effect and a brilliant interplay of colours. When choosing accessories, we recommend going for those in bold and rich colours, such as: yellow, red, dark blue-green or emerald.
Minimalist interior also means an apparent austerity, which gives your room some kind of transparency. For a home with minimalist accents, it's worth to choose colours that will override this apparent austere feeling. A vase or a mirror frame in a warmer tone will make the interior a bit cosier and it will feel more personal.
Interior minimalism means a home full of elegant simplicity. When choosing furniture for a home in minimalist style, it's worth looking for furniture with no decorative features – simple chairs or armchairs in scandi style (Haring, Zinola or Demure) will be a good choice.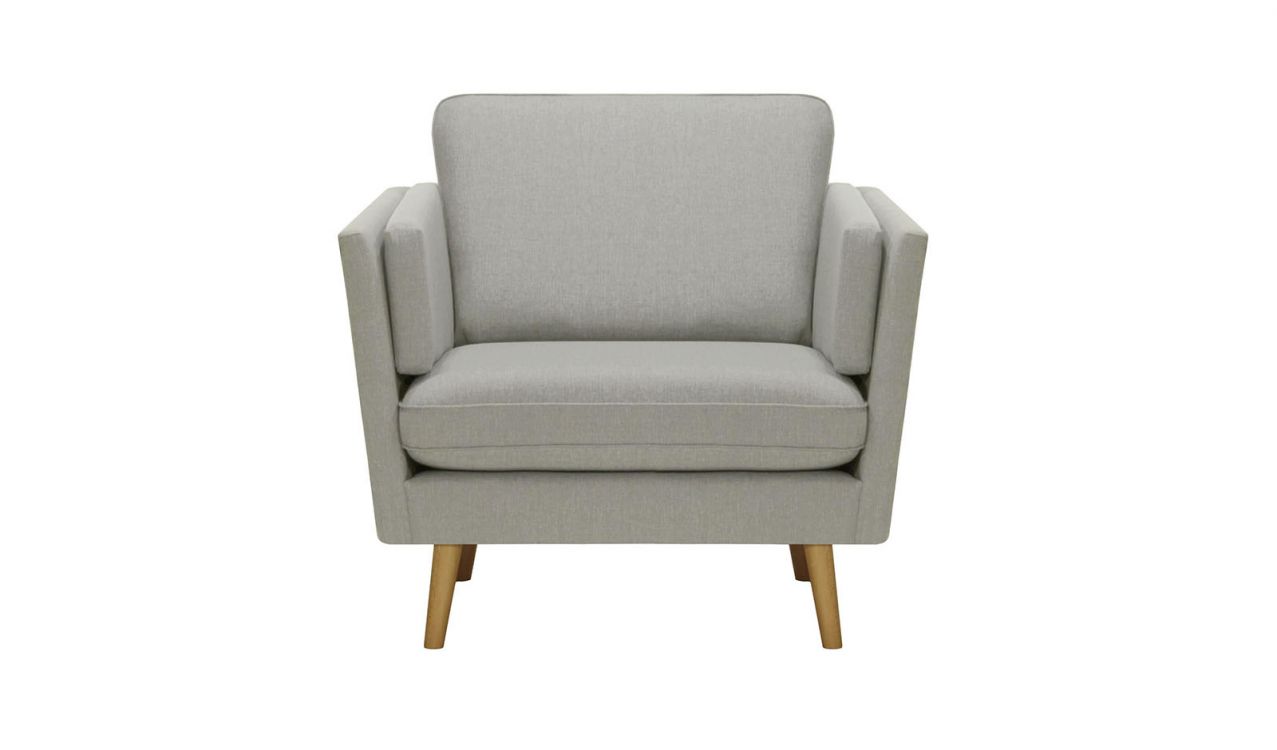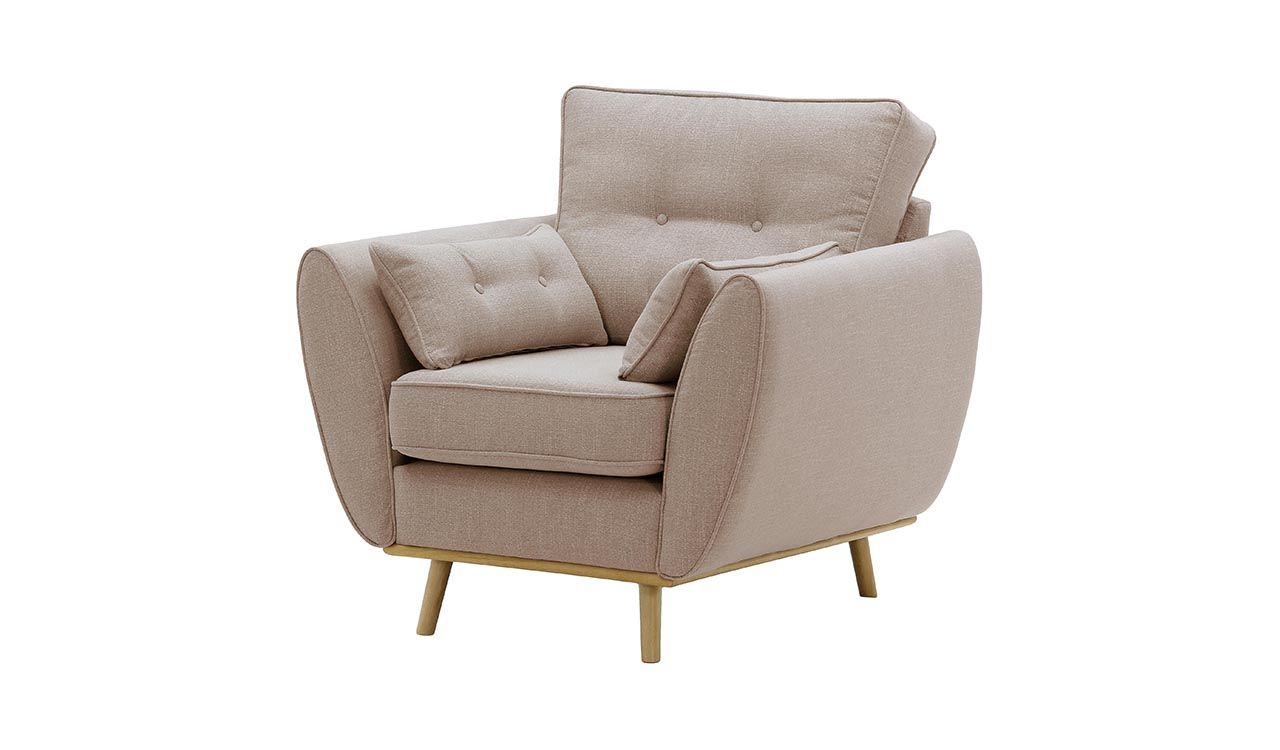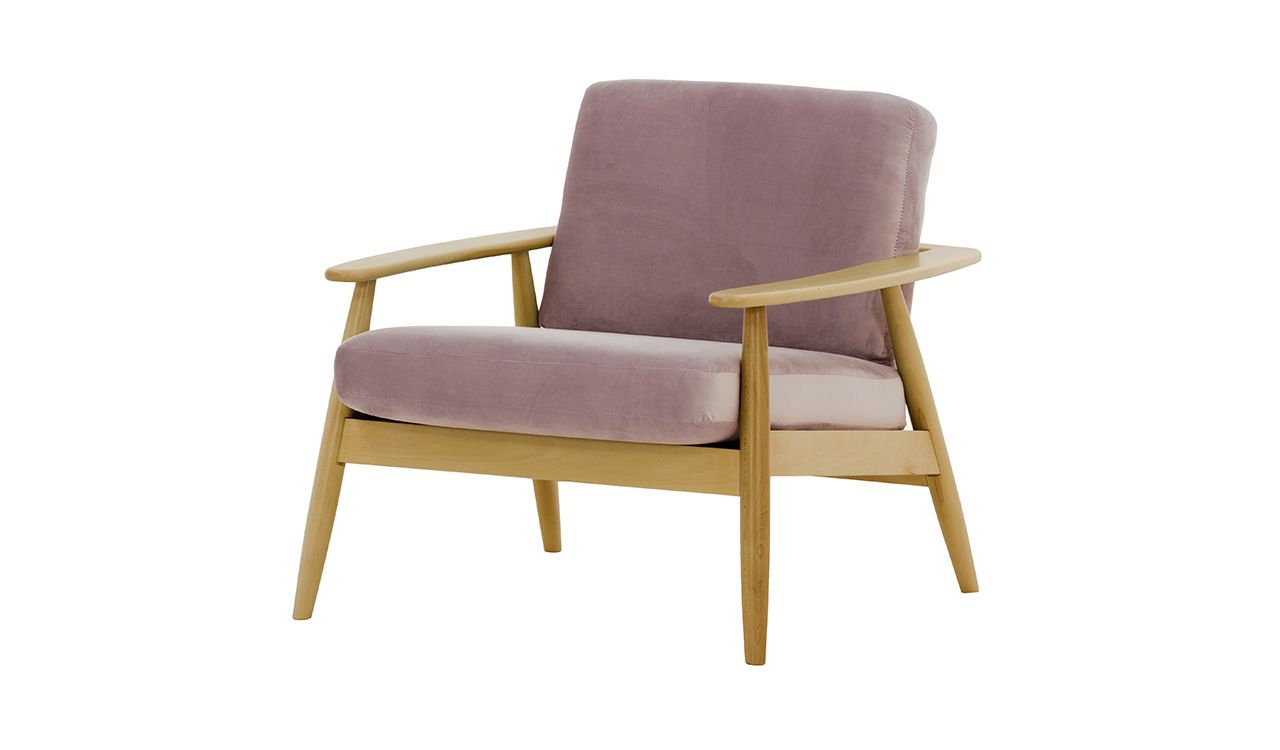 A kids' bedroom in minimalist style should have warmer wall colour and white or black furniture – for a little girl's bedroom, a white dressing table next to a simple bed with tall, simple, metal features will look stunning. Minimalism in a boy's bedroom could mean having a tepee tent from a light fabric in the middle of the room, or adding a few accents in contrasting colours, such as: a black lamp or a bedside table.
How to decorate your flat in minimalist style?
A house in minimalist style, because of the number of rooms to arrange and decorate, can cause some difficulties: it's easy to go overboard and start bringing in too many accessories to all the rooms. If you have a flat or an apartment, minimalist design becomes much easier to create.
Minimalism inside a flat is all about simplicity and having very few items. The smaller the flat, the more needed minimalist style becomes, because it will force you to only have necessary elements and objects, with some simple, stylish accessories in contrasting colours.
To sum up, interior minimalist style is more about "state of mind" than necessity. Its simplicity and elegance mean that you are not overwhelmed by the number of pieces of furniture and other objects in your house or flat. In Scandinavian arrangements, sofas Covex, Slender, Gosena or Opus will be a perfect choice.